Our Mission:
Find Cures
We are dedicated to curing hereditary childhood blindness and vision disorders.
The Vision of Children Foundation has implemented a Membership Program called, "Eye" Care for the Cure Community, designed exclusively for the Family Support Network. Membership support is essential in advancing research that will cure hereditary childhood blindness and related vision disorders in the near future.
In 1989, doctors predicted a dim future for Sam and Vivian Hardage's son, who was born with ocular albinism type 1 (OA1), a rare, but debilitating, genetic eye disease. Ophthalmologists told them that there was "no treatment," "no cure" and "no hope." Very little was known about the disorder because few scientists were researching hereditary vision disorders.
So, in 1991, the San Diego couple established the Vision of Children Foundation...
To fund cutting-edge research focused on developing treatments and/or finding cures for hereditary blindness;
To provide education and support for a worldwide network of families affected by vision disorders;
To provide state-of-the-art vision aids to assist low-vision children in need; and
To honor young people who have overcome their vision challenges and are living extraordinary lives by featuring them in Vision Heroes videos and blog posts.
We seek out inspiring young people who have overcome their vision challenges despite being told they have limitations that may hold them back from achieving their dreams. These remarkable Vision Heroes mentor and motivate others to persevere and reach their personal goals-whatever they may be!
In line with our mission to improve the lives of visually impaired individuals and their families, VOC donates handheld video magnifiers to kids with low vision who otherwise can't afford one, with the goal of helping them see better and achieve their full potential.
Over the past two decades, we have funded groundbreaking research around the world. Research remains the surest route to a cure for hereditary vision disorders.
As a foundation dedicated to the betterment of the lives of others, providing family support has always been an integral piece of our mission. Learning how to come to terms with a diagnosis can be one of the most difficult parts of vision loss. That is why we feel it is necessary to provide answers and networks for anyone in need of such services.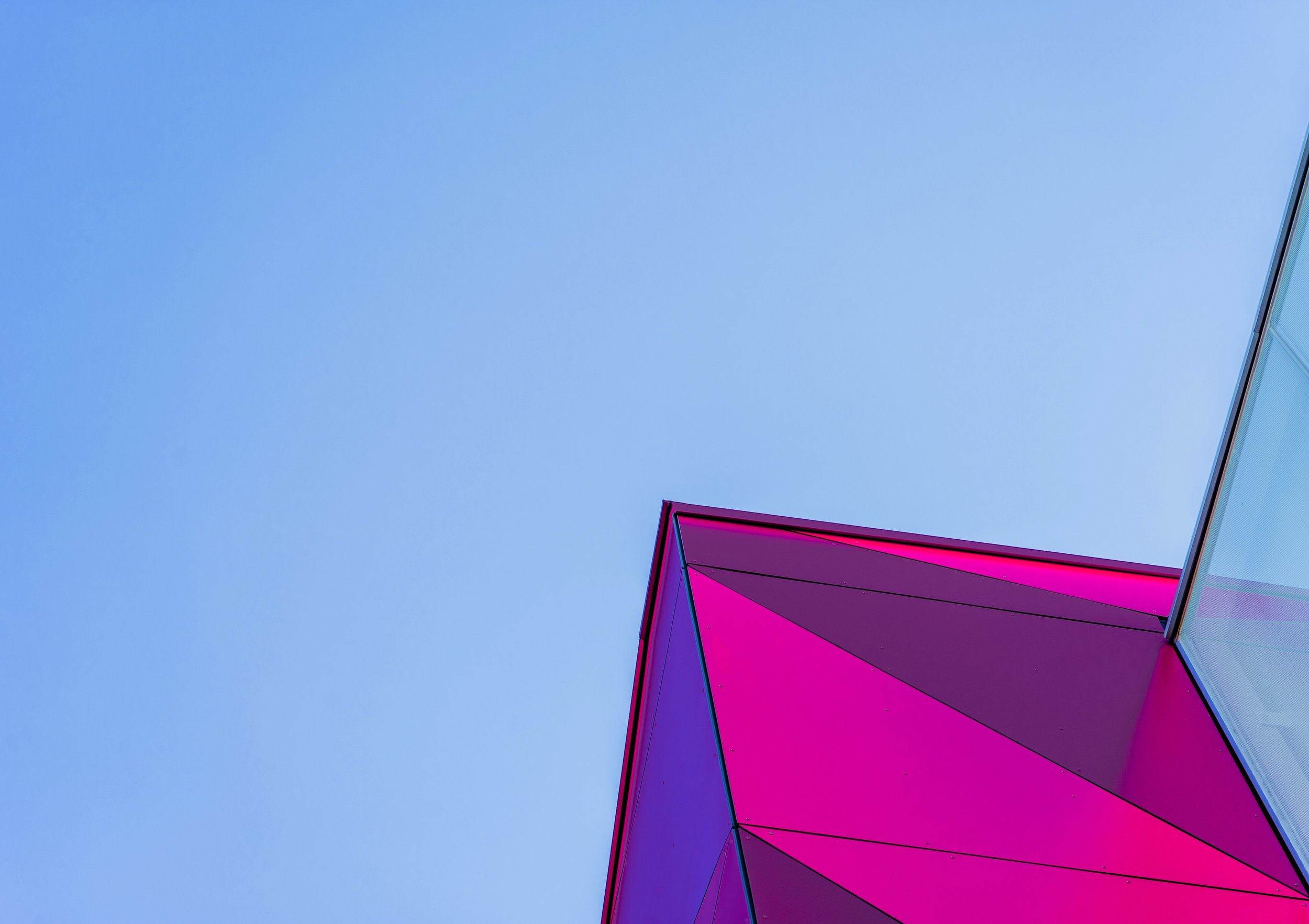 Over the past two decades, VOC sponsored researchers have:
Identified the gene mutation responsible for ocular albinism type 1 (OA1), an X-linked recessive disorder in which the retinal pigment epithelium lacks pigment, while the hair and skin appear normal.

Developed the first genetic test for OA, allowing for prenatal diagnosis and carrier screening.

Created an OA1 mouse model with many characteristics similar to those in human OA1.

Determined the biochemical features of the OA1 protein and its involvement in melanogenesis (the production of melanin, which gives color to skin, hair and the iris).

Studied the use of stem cells to regenerate damaged eye tissue in mice.

Demonstrated the efficacy of gene therapy for inherited eye diseases.
19+
Million Children have vision impairments
According to the World Health Organization, an estimated 19 million children face vision impairments.
27+
Years funding research
The Vision of Children Foundation is proud to say that we have funded research for over 27 years now. 27 years worth of dedication to find a cure for genetic vision disorders.
60+
Percent of cases of childhood blindness are caused by genetic factors
Genes play a highly significant role in eye diseases, some of which are highly prevalent in children and adults.
What is ocular albinism (OA)?
Human albinism can be divided broadly into two types, oculocutaneous albinism (OCA) and ocular albinism (OA), where "oculo" means eye and cutaneous means skin. These terms were devised in the late 1940s, when medical science was less sophisticated than it is now. The terminology sounds simple, but in reality is probably incorrect, since all forms of albinism have relative deficiencies of pigment in the hair, skin, and eyes. Historically, ocular albinism is an inherited disorder in which the eyes are deficient in the amount of melanin, which gives the eye its color or pigment, while the skin and hair appear normal or near normal in coloration.